We Leverage advanced digital solutions and industry knowledge to provide strategic assistance to enable you to adapt and outperform your competitors
What Are Solution Assessments?
Our Solution Assessments practice is built on a collection of best practices that incorporate proven strategies for managing and optimizing the IT assets of organizations.
As your organization strives to enhance productivity, minimize expenses, and improve overall efficiency, we help to identify new services and workloads that align with your strategic goals and contribute to the expansion of your enterprise.
Workplace Modernization Assessment
This involves a thorough evaluation of your organization's current workplace environment, processes, and technology infrastructure. With this assessment, your organization would be able to identify areas for improvement and develop a roadmap for enhancing its workplace experience for employees.
This assessment takes into consideration various factors such as workspace design, collaboration tools, communication systems, and company culture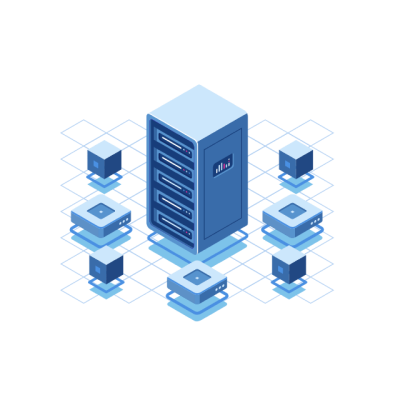 Data and Infrastructure Optimization Assessment
A comprehensive evaluation of your organization's data management systems and technology infrastructure to identify areas for improvement and optimization.

This assessment evaluates various factors such as data security, storage, processing, and network infrastructure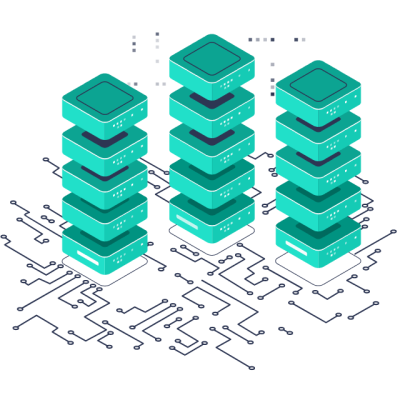 A thorough evaluation of your organization's information technology systems, policies, and procedures to identify potential vulnerabilities and risks to cybersecurity.

This assessment examines various factors such as network security, data protection, access control, and incident response